SPRAUCH 
– find joy in learning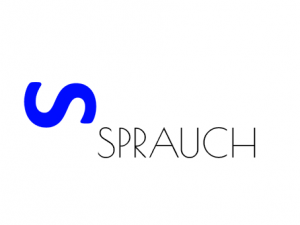 learn Languages!
Have you ever wondered if there is an easy way to LEARN or REFRESH a language (any language)?
If yes, you will find some answers in our products.
You have a question, concerns, want leave a reply?
We, the Team of SPRAUCH (which means language in a certain Austrian Mountain Area, called "Bregenzerwald") make it easy for you. We wrote some stories, which are interactions between people. Later we translated them into other languages.
But to learn the language, only the translation is not enough! Right? Right!
Therefore we "Word to Word" translated every story, sentence and word, back into english again.
Which looks like this:
Buenos días Gerhard, ¿cómo dormiste?
Good    day  Gerhard,     how     slept?
Buenos días Anton,  bien,    ¿y     tú?
Good    day  Anton,  good,  and  you
Later we recorded the whole Storys in english and the foreign languages.
With normal speech and slow speech. + Recordings "Sentence for Sentence" from English to the foreign language.
So you will have fun learning! You will even be learning by just listening to the Storys,
while you are doing other stuff, or sleeping!
an example, learn GERMAN:
There are 2 Options:
1/ You can get the PAPERBACK Version and you get the Kindle Version for free.
2/ Or you order only the Kindle Version
1/ Order PAPERBACK + free Kindle 
2/ Order Kindle Version 
Buy the whole products on Amazon as Kindle or Paperback + free Kindle !here!
Have fun,
Anton